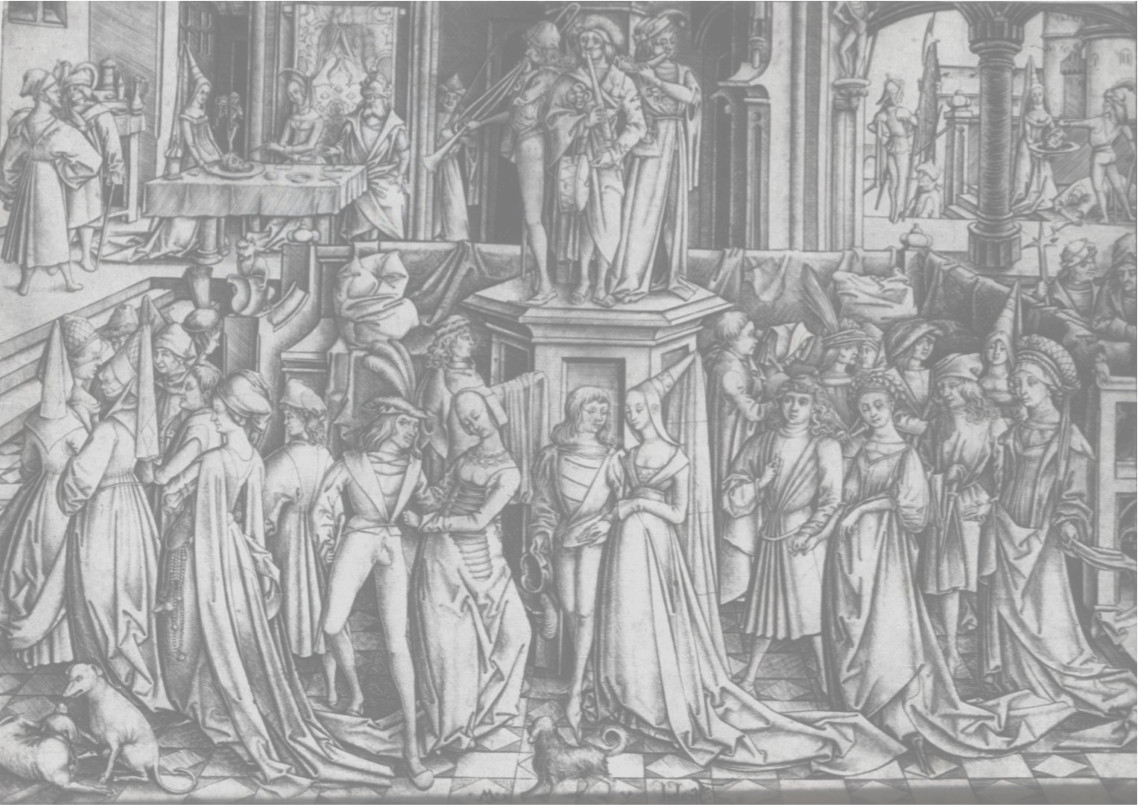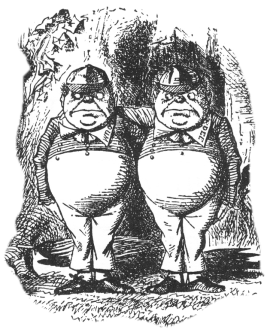 WORKING WITH COUPLES
As a couples counsellor, my aim is to hear how the relationship is experienced for both parties and to see clearly how the dynamics of the relationship are operating. A couple is essentially a 'system' which develops its own rules, beliefs and values. Often these 'ways of being' have been passed down from our parents and we have absorbed what it is to be a husband/wife/father/lover/mother from our own families. Untangling this to see what we do and why can give us choice about the way we wish to proceed.
In couple counselling, both sides of a story will be clearly heard as we struggle together to decide what it is, both as individuals and as a couple, you truly want to achieve. Depending on what you feel able to try, I set exercises in-between sessions which will foster intimacy and understanding between you, but wherever you are in your relationship, I provide a place where communication can be worked with. Often, particularly at the beginning of counselling, weekly sessions are advisable. Later, if things are going well, a greater flexibility will be just as useful. Experience has taught me that couples counselling is more effective if a session is one-and-a-half hours long, rather than just an hour. For couples counselling I charge 80 pounds per hour / 120 pounds per session.